About Us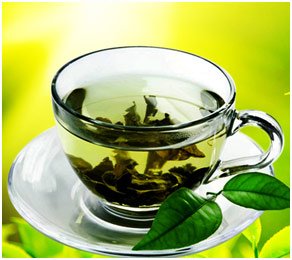 OUR COMPANY
Established in the year 1841, Teesta Valley Tea Company Limited is renowned as the producer and exporters of finest Indian teas with its premier tea estates in Assam, Darjeeling and Dooars in India. With over 170 years of excellence, we have gained our expertise in catering best tea products to our customers in the territories of India.

TEESTA VALLEY AND GIELLE TEA ESTATES
Darjeeling's most celebrated tea flavors are liked by people across the globe. Two of its most celebrated tea gardens also take their identities from the two mountain rivers; i.e. the strong & turbulent Teesta & the gently sweet streams of Gielle. Both of these tea gardens have gained a gradual increase of over 15 years from 1841 to 1856. With a clear location advantage, these two gardens get a strong bonding with all other tea garden and estates in the area.
Our tea gardens are situated in the cold sunny slopes with a widened stretching of almost 2500 to 6500 feet above from the sea level, with selected China tea bushes highly planted with infinite care. They are beneficially blessed with cool mists, crisp winds of Kanchenjunga and brightest sunshine; that helps them to grow and serve your tea love & passion with pure legendary flavors of Darjeeling.